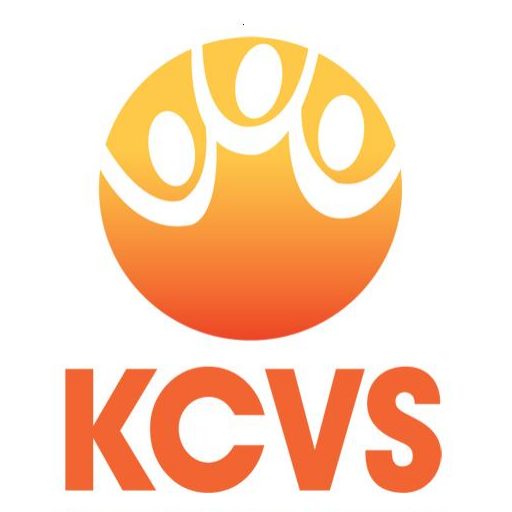 Knowsley Community & Voluntary Services
Leadership. Ingenuity. Sector Social Growth
We are Knowsley CVS.
We provide leadership to the voluntary, community, social enterprise and faith sector to influence local sector social growth.
On this website you will find information about our full range of services, on-line links and resources to help you from starting up your group to helping you grow and develop, advice on funding, news from across the sector to inspire and encourage joint working, a jobs board if you are looking to change and something for the weekend in our events section, as well as much more besides.
Family Voices = Family Choices Ltd are looking for Trustees/Directors
Family Voices = Family Choices Ltd are an ambitious Knowsley based organisation currently developing its services to deliver activities for children and young people aged 5 – 13 years of age. They are now looking for new Trustees/Directors.
Family Voices = Family Choices Ltd is a Charitable Company that started in 2011 to develop and deliver universal activities and services for children and their families aged 0 – 11 years of age.
Their impact over the last six years has been significant, working in collaboration with partner agencies to deliver activities and services in accordance to needs and interests. The organisation has delivered activities to over 1000 families aiding in the identification of early intervention, supporting the learning and development needs of children and young people, reducing anti-social behaviour incidents and increasing accessibility to affordable out of school activities.
The organisation is going into a period of rapid growth and development as it aims to increase its impact across a larger geographical area and increase activities and support for children and young people. As part of these plans Family Voices = Family Choices Ltd is seeking to recruit additional Trustees/Directors. Family Voices would like to develop a Board of Trustees/Directors to reflect the diverse communities it serves.  In addition we are seeking to recruit the following personnel and disciplines to the Board of Trustees/Directors:
Strategic Leadership – individuals with leadership skills that will organise the Board of Trustees/Directors and keep members focused on the charitable company's purposes in order to provide greater public benefit. You will have demonstrable experience of voluntary sector organisations, strategic planning and social policy.   You will provide support, supervision and appraising opportunities to the Senior Member of Staff.
Legal – individuals from a legal background who would be able to support the charitable company in navigating legal issues also specific experience in Human Resources would be desirable.
Finance – individuals with demonstrable experience in financial planning and accounting skills to help ensure that Family Voices = Family Choices Ltd is a resilient and sustainable organisation.
Marketing/PR – individuals with a background in PR, Marketing and Communications to bring skills to the Board around developing our brand identity and public image.
If you have knowledge, skills and experience that could benefit the organisation and you're interested in applying for a trustee position with Family Voices, send your CV and a short letter illustrating why you are interested in the role and the value you can bring to the board of trustees.
Full role descriptions and Annual Report are available on request.
Deadline for applications: Friday 28th April 2017.
In return for your commitment you will be part of an ambitious growing organisation, moving Family Voices = Family Choices Ltd forward during a period of transformation.
If you are interested in any of these roles or would like any further information please contact:
Jane Houghton 0151 443 4531 or email Jane.houghton@knowsley.gov.uk
Salary:               £20,456 – £23,166 (dependent on experience)
Offered for:          Full time 35 Hours per week
Annual Leave:         25 days + bank holidays
Pension:              Employer will match employee's pension contributions up to a maximum of 4%
Contract type:        Funded until October 2018
Working as part of the Better Off Finance project funded by the Big Lottery Fund and European Social Fund, we are looking for a Financial Capability worker, with the purpose of developing people's skills, knowledge and confidence to enable them to make the financial choices that are right for them and to help them to avoid financial crises.
Click here for:
Closing date: 12noon on Friday 24th March 2017
Interview date: Tuesday 28th March 2017