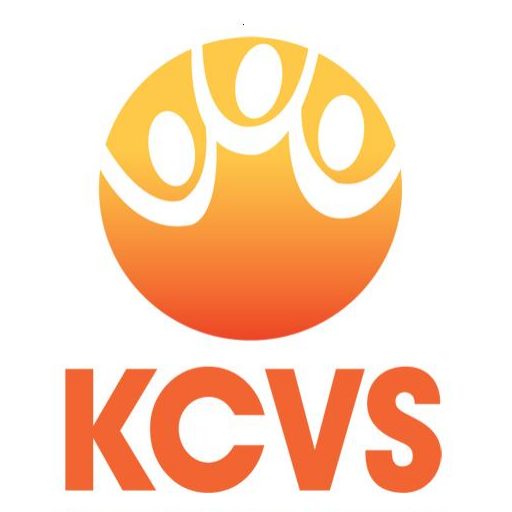 Knowsley Community & Voluntary Services
Leadership. Ingenuity. Sector Social Growth
We are Knowsley CVS.
We provide leadership to the voluntary, community, social enterprise and faith sector to influence local sector social growth.
On this website you will find information about our full range of services, on-line links and resources to help you from starting up your group to helping you grow and develop, advice on funding, news from across the sector to inspire and encourage joint working, a jobs board if you are looking to change and something for the weekend in our events section, as well as much more besides.
Job Title:        4 x Macmillan Community Wellbeing Officer
Salary:         £18,500 – £20,000 (6 month probationary period) Two year fixed term
Hours:          37.5 hours per week
Place of work:  Liverpool City Region
Responsible to:     Macmillan Community Wellbeing Project Manager
Purpose of post:
Working in partnership with Liverpool Clinical Commissioning Group (CCG) and funded by Macmillan Cancer Support this two year project aims to revolutionise the care provided to people living with a cancer diagnosis and their carers in the Liverpool area.
The project will connect patients with community based support that will complement the care provided by clinicians. The aim of the project is to help patients to identify and address any needs that may be impacting on health and wellbeing. Moreover, the project will help patients to rediscover and reconnect with their strengths and talents to help make friendships, learn new skills, build confidence and get the best out of life.
We're looking for four passionate Community Wellbeing Officers to join our organisation and help us to bring about this extraordinary opportunity working with the Liverpool community. If you are a positive, energised and entrepreneurially minded person then we want you to apply today. If you are passionate about helping people to get the best out of life and if you can help someone to stay strong during difficult times then this is right job for you.
Key responsibilities:
Provide one to one community based support to patients living with a diagnosis of cancer and their carers. Focusing specifically on the social dimensions of health and supporting patients to make positive lifestyle changes.
Provide group based educational and hobby and interest activities and programmes that enable people to learn new skills, make friends, build resilience and have fun.
To act as a 'navigator' and connect patients to a range of support services to address issues that may be impacting on patient and carer wellbeing.
To work with patients and carers to ensure the service is meeting the needs of this group. Recognising patients and carers as 'assets' who have a vital role to play in designing and delivering the service.
Collaborate with a wide range of partner organisations to deliver community based initiatives that aim to improve the health and wellbeing of the community.
To monitor and record patient outcome data to determine the impact of the service. This will include telephone consultations with patients.
To recruit, train and support a team of volunteers who will support the delivery of the service and help to kick start a social movement for health in Liverpool
Uphold Wellbeing Enterprises CIC's core values: People Power, Positive Places and Productive Partnerships
The timescales for recruitment are as follows:
Deadline for applications: 5pm Thursday 23rd February 2017
Shortlisting: Friday 24th February 2017
Interviews: Thursday 2nd and Friday 3rd March 2017
Please follow this link to complete an application:
http://jobs.thirdsector.co.uk/job/400270/4-x-macmillan-community-wellbeing-officer/
For more information about any of the vacancies please click the links below. Please note we do not accept CV's in place of an application form. Key contact: Helen McPeake T: 01928 589 799 E: h.mcpeake@wellbeingenterprises.org.uk
More information about Wellbeing Enterprises CIC can be found at www.wellbeingenterprises.org.uk