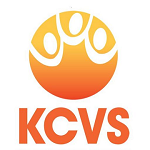 Knowsley Community & Voluntary Services
Leadership. Ingenuity. Sector Social Growth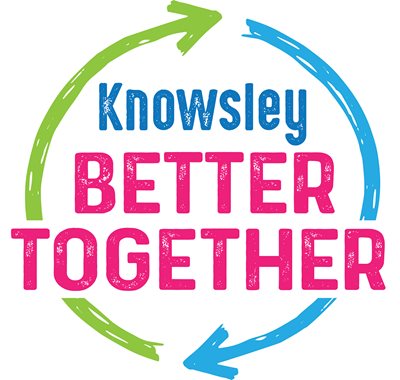 Welcome
We offer a full range of services, resources and links to help you with starting up your group to helping you grow and develop, advice on funding, news from across the sector to inspire and encourage joint working, a jobs board if you are looking to change and something for the weekend in our events section, as well as much more besides.
We support and develop
We offer bespoke support for new startup's to organisations seeking growth, through individual advice, group training sessions, workshops and themed seminars, online resources, funding advice, accreditation scheme guidance, hot desking and meeting rooms facilities
We Connect
We keep the VCFSE community up to date with the changing operational environment and national policy changes, giving the VCFSE community a chance to share experience, gain peer support and to form strong, trusting relationships – providing opportunities for joint working, economies of scale and operational efficiencies.
We Influence
We use our influence to inform and influence the policy environment, creating opportunities for co-design of local services and a co-operative working practices, maximising the opportunities for the VCFSE community be an integral part of service delivery across the borough.
Are you a private sector organisation looking to recruit Volunteers?
We can assist you with implementing the Employee Supported Volunteering (ESV) programmes if it benefits the local community. For more information about eligibility, please contact us.
Contact Us for details
Volunteers Centre Knowsley



Do you need a Volunteer? Are you looking to volunteer?
Find out more about volunteering in Knowsley from our Volunteer Centre
Find out more
Funding Information Portal

Are you looking for the latest local, regional and national funding information for Merseyside's Voluntary, Community and Faith (VCF) sector.
Merseyside Funding Information Portal (MFIP) is supported by local voluntary sector infrastructure organisations across the region – including Knowsley.
Visit MFIP
Did you know we have over 800 members?
Why not ask us for details about how your organisation can become a member.
Ask us about joining
Our vision is a resilient, sustainable and vibrant Social Sector which is collaborative and self–supporting.
Live Well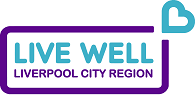 If you're looking for information about local services or activities the Live Well Directory, is a great place to start your search.  Explore options for care and support or find social activities and clubs.
Find out more
KCVS providing leadership to the voluntary, community, social enterprise and faith sector to influence local sector social growth.
News, Events and Vacancies
Knowsley Community & Voluntary Services Leadership - Ingenuity - Sector Social Growth GO Green are a furniture re-use company and they will be carrying out a number of office closures in our area over the coming weeks. Their customers wish for as...
read more
Case Studies
Case studies and stories from individuals and voluntary and community groups, faith organisations, social enterprises and CICs in Knowsley.
Feedback
Tell us what you think about our services
Feedback