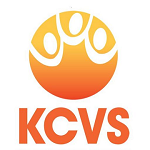 Knowsley Community & Voluntary Services
Leadership - Ingenuity - Sector Social Growth
Volunteering is about giving your time to do something useful without getting paid (although you usually receive expenses). Volunteering might be about giving something back to the community, being a good neighbour, or getting involved in new activities. You can make a difference, whether it's something you do once or on a regular basis.
Roles are very diverse and open to everyone and can include working in an office, befriending old people, helping out in youth clubs and children's centres, undertaking research, working in a charity shop, gardening, painting, in fact, almost anything! There are lots of roles available at any one time to suit most interests with new opportunities coming on line regularly.
This website will be able to support you to search through opportunities and put you in touch with organisations and causes you are interested in.
Some Of The Benefits Of Volunteering:
Develop your skills
Gain practical work-based experience
Raise your confidence and self-esteem
Gain satisfaction for putting something back into the community
Try new experiences
Meet new people
Become valued and recognised for your input
How To Register And Search For Opportunities Across Knowsley And Greater Merseyside
Online
You can register your interest in volunteering and also check for volunteering opportunities in Knowsley on the Do-It website at www.do.it.org . There you will be able to find further information and if you are interested, apply directly to the organisations.
Any one registering an interest in a Knowsley based volunteering role via do-it.org during volunteers week 1 – 12 June will be automatically entered into a prize draw.  Click logo for more details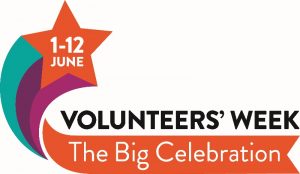 You will find all the opportunities  registered by Volunteer Centre Knowsley at https://do-it.org/organisations/volunteer-centre-knowsley .  These organisations have all signed up to the Knowsley One Approach to Volunteering.
Confidential One-To-One Advice And Help With Registering
Alternatively you can call us during our opening hours 9.30 am – 4.30 pm Monday to Friday to chat through your options on 0151 489 1222.
We also offer confidential face to face advice sessions for people wishing to volunteer, so if you have concerns or worries, do not have easy internet access or would like some extra help and support with your enquiry please do contact us to make an appointment 0151 489 1222.
You can also reach us by email kcvs@kcvs.org
Volunteering whilst claiming benefits – guidance from DWP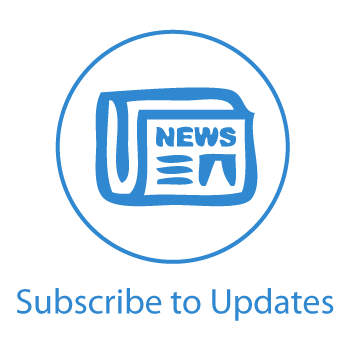 Knowsley Youth Offending Service is recruiting people from diverse backgrounds to become members of the Community Youth Panel and would like to hear from you if you are 18 or over.
This volunteering role is a rewarding and practical way to be involved in making your community a safer place. You will need to be able to give a few hours most weeks. Full training given.
read more