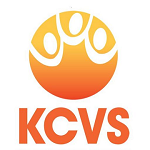 Knowsley Community & Voluntary Services
Leadership - Ingenuity - Sector Social Growth
Introducing the Knowsley Forums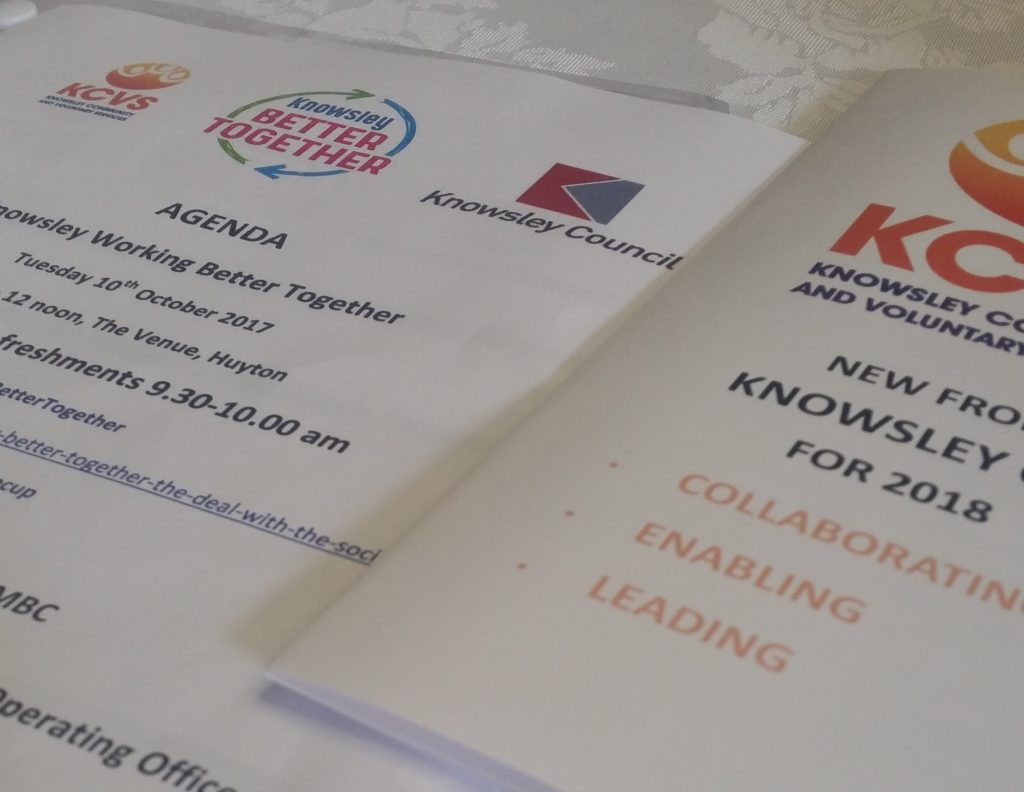 A regular series of six Communities of Practice, independent, sector-led forums, where you'll be free to discuss and learn from peers. Each separate forum will be held every two months.
Trustees                                                                  From 14th November 5.30pm
Social Sector Leaders                                             From 5th December 10.30am
Social Economy Providers                                       From 12th December 10.30am
Volunteer Co-ordinators                                           From 15th December  10.30am
Social Entrepreneurs                                                From 9th January 10.30am
Fundraisers and financing                                        From 19th December 10.30am
Please click here to see a full calendar of events.
If you'd like to come along for a wide-ranging discussion on issues relevant to your role in the social sector in Knowsley, email Lindsey at kcvs@kcvs.org or phone us on 0151 489 1222 or subscribe below and we'll keep you updated about all of our activities.
Volunteers Centre Knowsley



Do you need a Volunteer? Are you looking to volunteer?
Find out more about volunteering in Knowsley from our Volunteer Centre
Find out more
Funding Information Portal

Are you looking for the latest local, regional and national funding information for Merseyside's Voluntary, Community and Faith (VCF) sector.
Merseyside Funding Information Portal (MFIP) is supported by local voluntary sector infrastructure organisations across the region – including Knowsley.
Visit MFIP