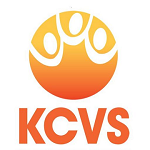 Knowsley Community & Voluntary Services
Leadership - Ingenuity - Sector Social Growth
There is a 90% probability of severe cold weather/icy conditions/heavy snow between 0900 on Wednesday 17 Jan and 1800 on Sunday 21 Jan in parts of England. This weather could increase the health risks to vulnerable patients and disrupt the delivery of services.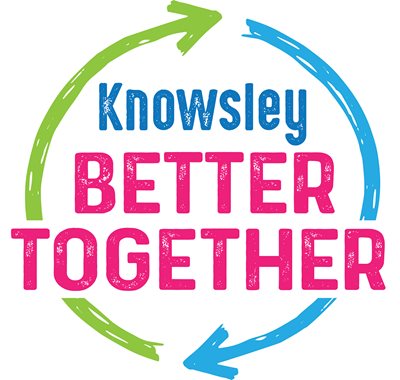 Volunteers Centre Knowsley



Do you need a Volunteer? Are you looking to volunteer?
Find out more about volunteering in Knowsley from our Volunteer Centre
Find out more
Funding Information Portal

Are you looking for the latest local, regional and national funding information for Merseyside's Voluntary, Community and Faith (VCF) sector.
Merseyside Funding Information Portal (MFIP) is supported by local voluntary sector infrastructure organisations across the region – including Knowsley.
Visit MFIP