Knowsley Better Together – Knowsley Council's Deal with the Social Sector
Message from KMBC
Knowsley Council is currently establishing 'Knowsley Better Together.' This broad approach recognises that stakeholders need to work together in order to achieve our shared outcomes.  The Council have responded to this in its new Corporate Plan.  The plan outlines what the Council hopes to achieve and how it needs to work to get things done.  If you wish to, you can view the plan HERE
Based on this a shared agreement between KMBC and the Social Sector has been developed to demonstrate the Council's commitment to work together within cooperative principles to drive forward our shared commitment to Knowsley. Working together we want to secure the positive outcomes that can be achieved through effective partnerships between the public and social sector.
The Council wish to secure specific outcomes for Knowsley;
Maximise the contribution to education;
Maximise the contribution to health & wellbeing of Knowsley residents;
High quality and sustainable Adult Social Care;
Business growth, jobs and new housing; and
A sustainable borough
To support the implementation of this way of working, the Council has established a Social Sector Fund  which is designed to enable an increased contribution from the Sector to the Council's priorities.
This fund has started to be advertised but will not be live until September so in the first instance we wanted bring this to your attention.  If you feel this is something you would like to know more about we will be holding a short information event on Tuesday 1st August in The Ambassador Suite at The Venue, Huyton at 10.00 am until 12.00 noon, which I would encourage you try and attend.
To register your interested and book a place at the event, please reply to  lynsey.welsh@knowsley.gov.uk no later than Wednesday 26th July 2017.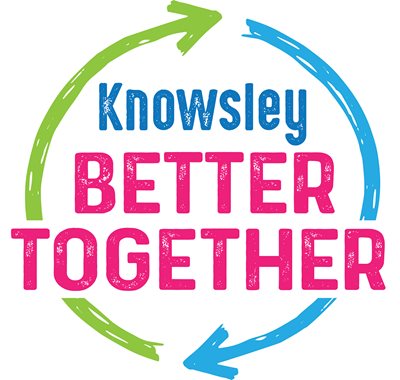 Funding Information Portal

Are you looking for the latest local, regional and national funding information for Merseyside's Voluntary, Community and Faith (VCF) sector.
Merseyside Funding Information Portal (MFIP) is supported by local voluntary sector infrastructure organisations across the region – including Knowsley.