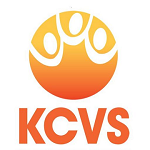 Knowsley Community & Voluntary Services
Leadership - Ingenuity - Sector Social Growth
Case studies and stories from individuals and voluntary and community groups, faith organisations, social enterprises and CICs in Knowsley.
Your submissions are always welcome.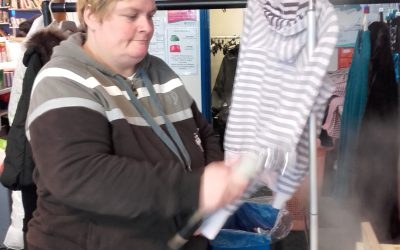 Knowsley Community & Voluntary Services Leadership. Ingenuity. Sector Social Growth "I have been working at Willowbrook charity shop in Page Moss since May, thanks to support from Sharon Dowell at Community Integrated Care and Lindsey Harrison at...
read more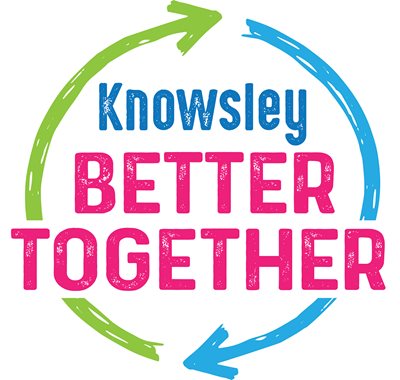 Volunteers Centre Knowsley



Do you need a Volunteer? Are you looking to volunteer?
Find out more about volunteering in Knowsley from our Volunteer Centre
Find out more
Funding Information Portal

Are you looking for the latest local, regional and national funding information for Merseyside's Voluntary, Community and Faith (VCF) sector.
Merseyside Funding Information Portal (MFIP) is supported by local voluntary sector infrastructure organisations across the region – including Knowsley.
Visit MFIP