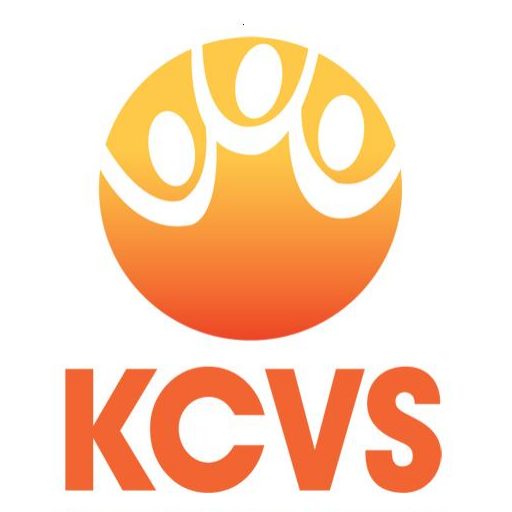 Knowsley Community & Voluntary Services
Leadership. Ingenuity. Sector Social Growth
Case studies and stories from individuals and voluntary and community groups, faith organisations, social enterprises and CICs in Knowsley.
Your submissions are always welcome.
"I have been working at Willowbrook charity shop in Page Moss since May, thanks to support from Sharon Dowell at Community Integrated Care and Lindsey Harrison at KCVS. I have always wanted to do some work but didn't know how to go about it. With support I have been...