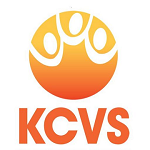 Knowsley Community & Voluntary Services
Leadership - Ingenuity - Sector Social Growth

The STAR Standard is a quality standard that is designed to enable voluntary sector groups to demonstrate their effectiveness and contribution to local agendas.
Knowsley CVS is a license holder for The STAR Standard, an externally assessed quality standard developed by Halton and St Helens Voluntary and Community Action in partnership with local commissioners.  It has been designed with two main purposes in mind:
To demonstrate the quality of systems and services of voluntary, community and faith sector (VCFS) organisations.
To identify any gaps and areas for development for VCFS organisations to improve delivery of services and access to funding opportunities.
Find out what others think by clicking on the YouTube links below.
The view from VCFS  – https://youtu.be/pNXNUc7YYSg
The view from the CCG – https://youtu.be/3nfA4dRj3Aw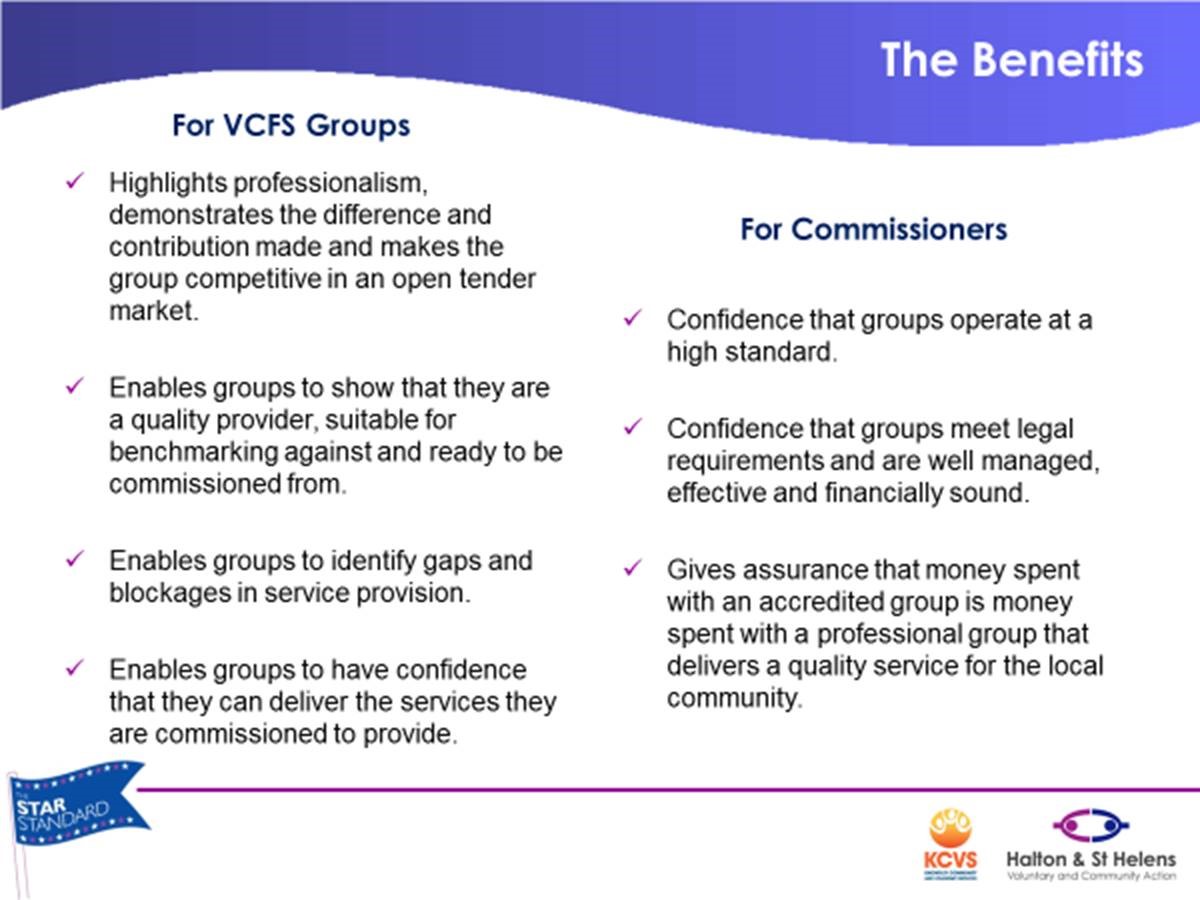 Volunteers Centre Knowsley



Do you need a Volunteer? Are you looking to volunteer?
Find out more about volunteering in Knowsley from our Volunteer Centre
Find out more
Funding Information Portal

Are you looking for the latest local, regional and national funding information for Merseyside's Voluntary, Community and Faith (VCF) sector.
Merseyside Funding Information Portal (MFIP) is supported by local voluntary sector infrastructure organisations across the region – including Knowsley.
Visit MFIP