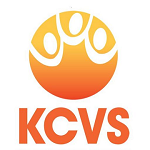 Knowsley Community & Voluntary Services
Leadership - Ingenuity - Sector Social Growth
The Knowsley Illuminate Classes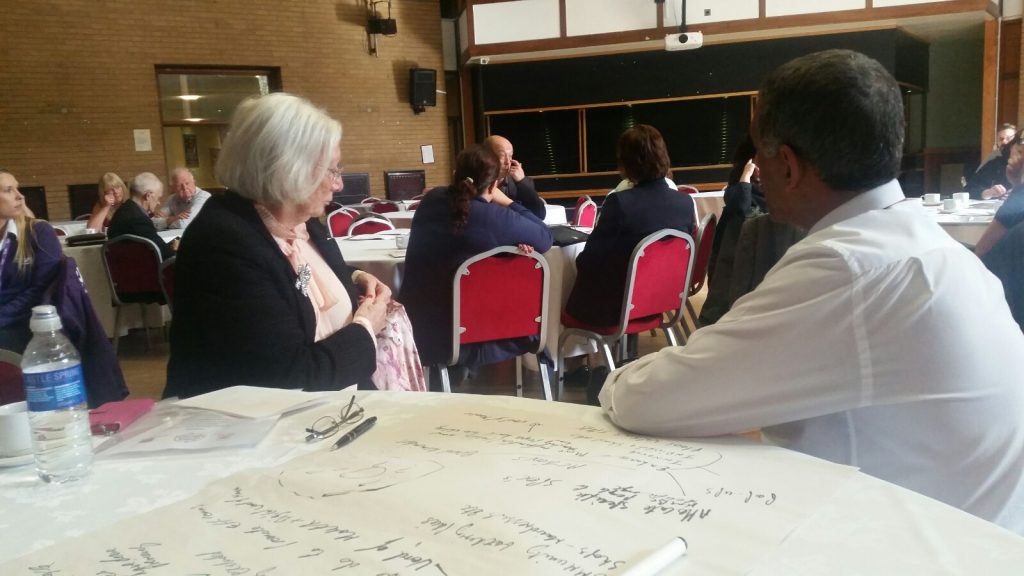 Held monthly on the second Friday of the month, Knowsley CVS and Social Enterprise Network are joining forces to deliver a programme of classes shining a spotlight on issues affecting your organisation.
Public speaking for quivering wrecks
Using technology to become more efficient
Raising revenue for your organisation
Staying focused when working alone
Motivation in leadership
Relationship building across sectors
Over the course of six months, we'll be working with partners and leading experts to provide you with short, two hour sessions – once a month- giving you a head start in making the most of the time you've got available. Click here for a full events diary.
Subscribe below and we'll let you know when we launch the tickets for all of these events.
Volunteers Centre Knowsley



Do you need a Volunteer? Are you looking to volunteer?
Find out more about volunteering in Knowsley from our Volunteer Centre
Find out more
Funding Information Portal

Are you looking for the latest local, regional and national funding information for Merseyside's Voluntary, Community and Faith (VCF) sector.
Merseyside Funding Information Portal (MFIP) is supported by local voluntary sector infrastructure organisations across the region – including Knowsley.
Visit MFIP