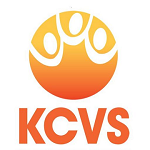 Knowsley Community & Voluntary Services
Leadership - Ingenuity - Sector Social Growth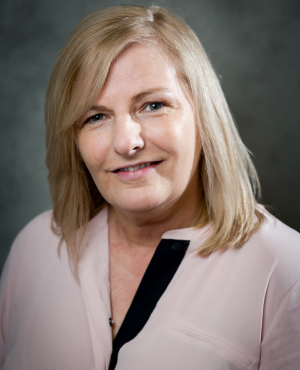 Lindsey Martin
Operations Manager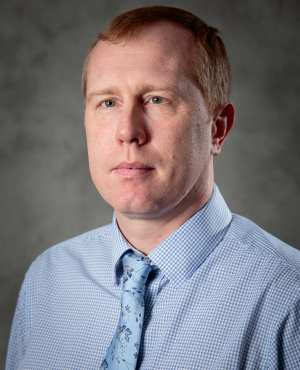 David Parr - Chairman of the Board
Finance Partner at Morecrofts LLP
David Parr is Finance Partner at Morecrofts Solicitors based in Liverpool city centre.
Originally from a manufacturing background, David has over 20 years experience in finance having trained as a Management Accountant at Marconi on Edge Lane. He then moved to an Engineering Design Consultants as Finance Director before moving to Morecrofts in November 2011. He became the first non lawyer partner in the history of the 200 year old practice in October 2014.
He is also chair of the board at Knowsley Youth Mutual and Big Love Sista CIC and took part in Big Love my Brother Wellbeing Project in 2015 aimed at children in the Knowsley area, helping to share stories and life experiences.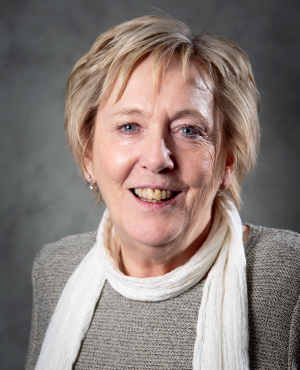 Angela Cholet
Chief Executive – The First Step
I have been working in the social sector for over 30 years as I enjoy the opportunity to be innovative and develop services that people want not what we think they should have. As CEO of The First Step Domestic Abuse Charity I have been able to put this approach into practice. Being a Trustee of KCVS enables me to use the skills and expertise I have gained, in particular the difficulties and challenges many smaller social sector organisations face.
What are you most proud of over the last 12 months?
The last 12 months have been very challenging for The First Step culminating in us having to complete a wide ranging restructure to ensure our future sustainability. I have been impressed by the positive spirit of the staff team and the trustees in supporting these changes.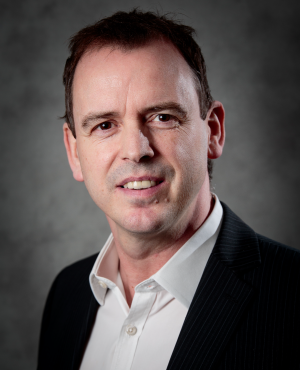 David Neilson
Chief Executive at Fusion 21
Dave Neilson is Chief Executive of the successful, multi-award winning, social enterprise Fusion21.
Originally from a building surveying and construction background, Dave has over 25 years experience in local authority, social housing and third sectors. As well as Fusion21, Dave has led the development of a number of new brands and businesses including a new offsite manufactured housing solution called CoreHaus
He is also a Director of The Social Enterprise Network and a Trustee of One Ark.
He was finalist, in Ernst & Young's "Social Entrepreneur of the Year" 2013 and is a member of the E3M Group – a national group of leading social enterprise Chief Executives.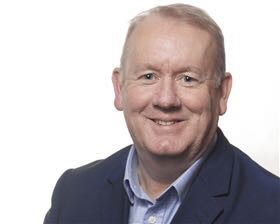 Stuart St Vincent Fitzgerald
Chief Executive at The Just Group
Stuart is Chief Executive Officer of The JUST Group, a social enterprise created to tackle discrimination, prejudice and injustice, wherever it exists – in education; in business; in society.
He has a unique professional background spent in senior management positions across the public, private, social and self-employed sectors and brings a direct, frank and pragmatic natural warmth to everything he touches.
Stuart is passionate about the Liverpool City Region and in particular the growth of the local SME sector which comprises over 99% of all local businesses and employs almost 1 in 2 of all local working people. He co-authored the Social Value Charter for Liverpool and was the sole architect of the 10% More for Liverpool initiative supporting SME growth in 2014.
In addition to his role as a Trustee of KCVS, Stuart is on the Liverpool Board of the Institute of Directors and is soon to be announced as a Governor/Board Member of a Multi-Academy Trust led by a high-performing girls' secondary school in Wirral.
A married father of 5 twenty something adults, Stuart is a committed collaborator and team-player – he has no choice!