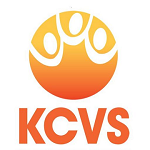 Knowsley Community & Voluntary Services
Leadership - Ingenuity - Sector Social Growth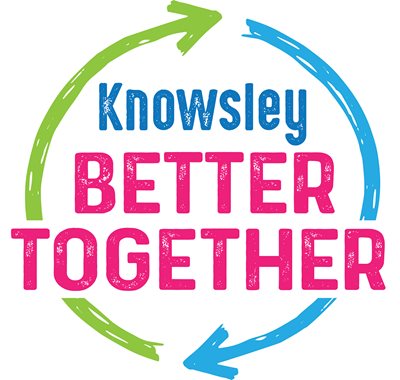 A message from the Leader of the Council
Knowsley Council is committed to working with its Social Sector partners to build a more sustainable and resilient community for the benefit of all our residents. As the Leader of the Council, I am personally championing this agenda and look forward to a more productive and better relationship with the Social Sector as we all have the same objectives. The "Deal" we are promoting together will help us get to where we collectively want to be in the future. I hope these web pages provide a one stop shop of all the information, guidance, contacts and news that we will all need.

Andy Moorhead, Leader of the Council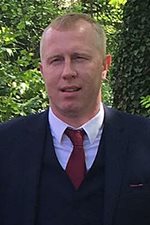 David Parr Chair – Knowsley CVS
Knowsley's Deal with the Social Sector
A key part of the "Deal" will be providing access to funding for our Social Sector partners. We have listened to your views and are committed to working with you to deliver goals that we have in common. Details of the fund are as follows:
£1m one off to invest in the Social Sector in total
The fund will be for the benefit of Knowsley residents only
A maximum allocation of £10,000 to any one organisation / community group
Proposals will be sought in August / September and March
Panels will be used to allocate the funds to partners
The fund will be managed internally by Knowsley Council
£292,000 will be allocated as an Environmental Challenge Fund

The amounts to be awarded will vary between £1,500 and £15,000

£708,000 will be allocated as the Knowsley Better Together Fund, of which:

£200,000 will be for Education focused on attendance, attainment and aspiration
£200,000 will be for Health and Wellbeing focused on mental health, obesity and domestic abuse
£200,000 will be for Adult Social Care focused on dementia, reducing social isolation and promoting independence
£108,000 will be for Business Growth, Jobs and Housing
It is hoped that a minimum of 720 local community Social Sector partners will benefit from the funds being made available to make a significant impact across our Borough
Further information including application and guidance forms can be found here.